Ram 1500 Classic to Return with Possible Update
Good news for shoppers after a capable yet affordable full-size pickup: the popular Ram 1500 Classic will continue to be built at least for the foreseeable future.
FCA's Chief Executive Officer, Mike Manley, broke the news to investors during a recent conference call to discuss positive second-quarter earnings.
As pickup trucks become more and more expensive, the automaker made a wise move last year: it kept selling the lower-priced, previous-generation model alongside the all-new 2019 Ram 1500 by adding the "Classic" name and 2019MY to it.
If you don't care too much about looks or the fancy new equipment, it makes a lot of sense to buy a 2019 Ram 1500 Classic, which carries a base price of $34,370 (excluding freight, delivery and incentives), instead of the brand new pickup starting at $43,345.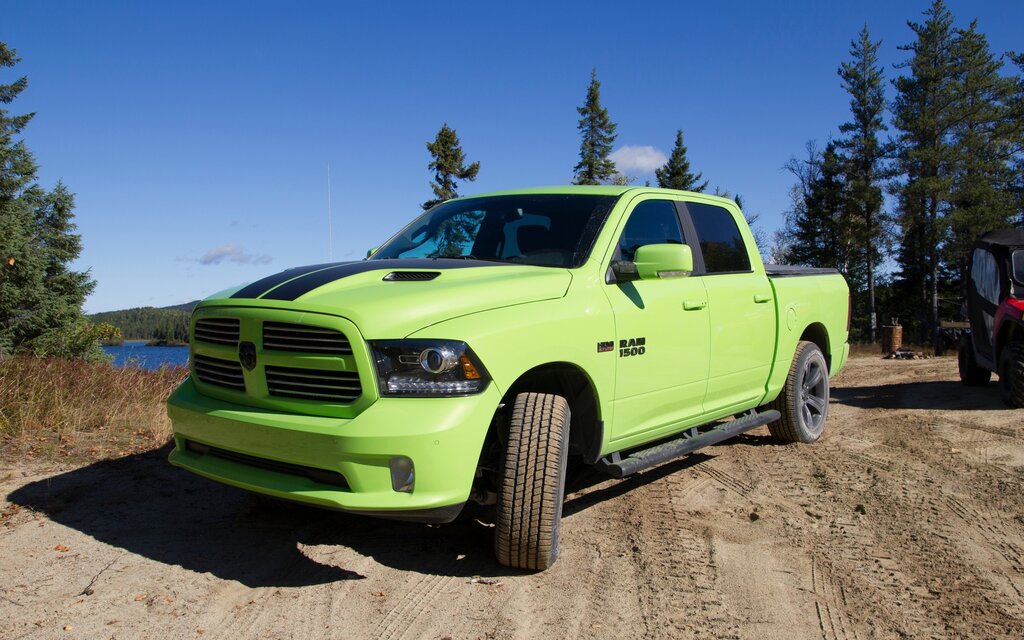 While we don't have a breakdown of Ram 1500 sales, we hear from FCA that demand for the Classic variant is still pretty strong. In fact, not only does the company have no plans to discontinue the old truck, but Manley hinted it may even receive an update at some point.
If that's the case, the value proposition of the Ram 1500 Classic will increase even more.
You have to wonder, though, how long this strategy can possibly last. It's not just the Ram 1500 that benefits from a new generation for 2019: both the Chevrolet Silverado and GMC Sierra have been completely redesigned, as well. What's more, all-new versions of the Ford F-150 and Toyota Tundra are expected for 2021.
An updated Ram 1500 Classic will likely survive for the 2020 model year only.