Karma Teases Pininfarina-Designed Concept Car
Ever since Wanxiang Group purchased the Karma design and naming rights from Henrik Fisker in 2014, world-class styling has remained at the forefront of Karma Automotive's strategy.
But even the Southern California-based luxury electric automaker can use a little help, especially when it comes from an iconic Italian design and engineering house.
On Monday, Karma announced a new Pininfarina-designed concept car that will be part of a triple world premiere at Auto Shanghai 2019 (April 16-25), along with a next-generation luxury electric Revero and an all-electric Karma Vision concept.
Partnerships like this one—and others to come—are expected to play an important role in the brand's "Value-Forward" business plan. In this case, Pininfarina's turn-key automotive experience will help accelerate future technology and product development.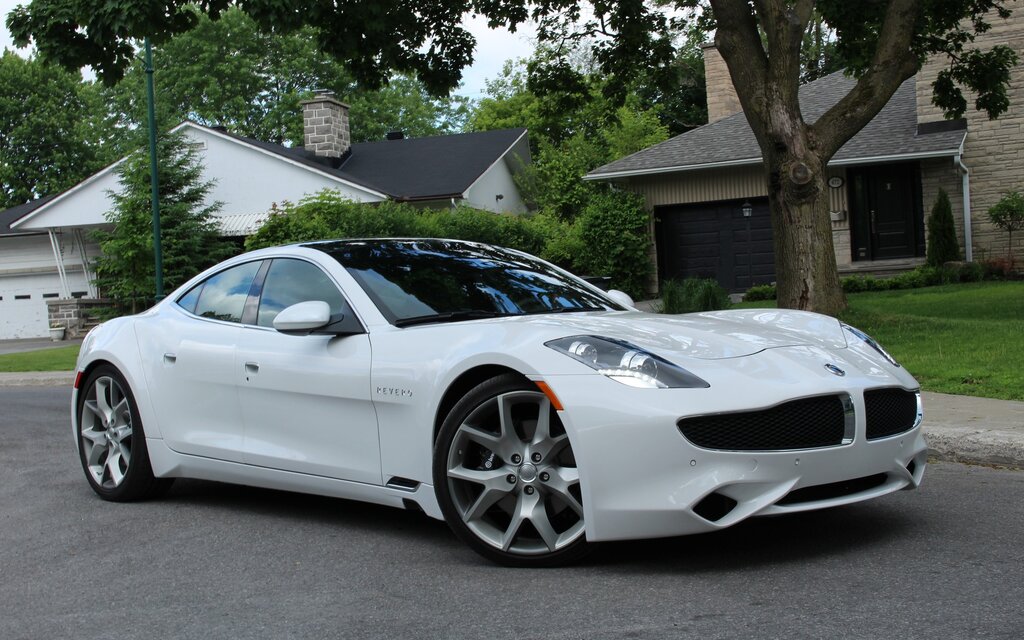 "Karma is united in spirit with Pininfarina through our shared commitment to stunning design, and we are excited about the reaction we anticipate the end result of our partnership will generate," said Karma Automotive CEO Dr. Lance Zhou.
The teaser released by the company suggests a futuristic take on Karma's split front grille, along with sleeker headlights and a wide, athletic stance. Of course, we'll return to you in mid-April with specs and pictures of the fully revealed concept.